Movers You Can Trust
We Are Available For Local
and Long Distance Moving
Contact us for all your moving and junk removal needs. From small pieces of junk to the largest home move. We service BCS and all surrounding areas including any long-distance moves.
Our Services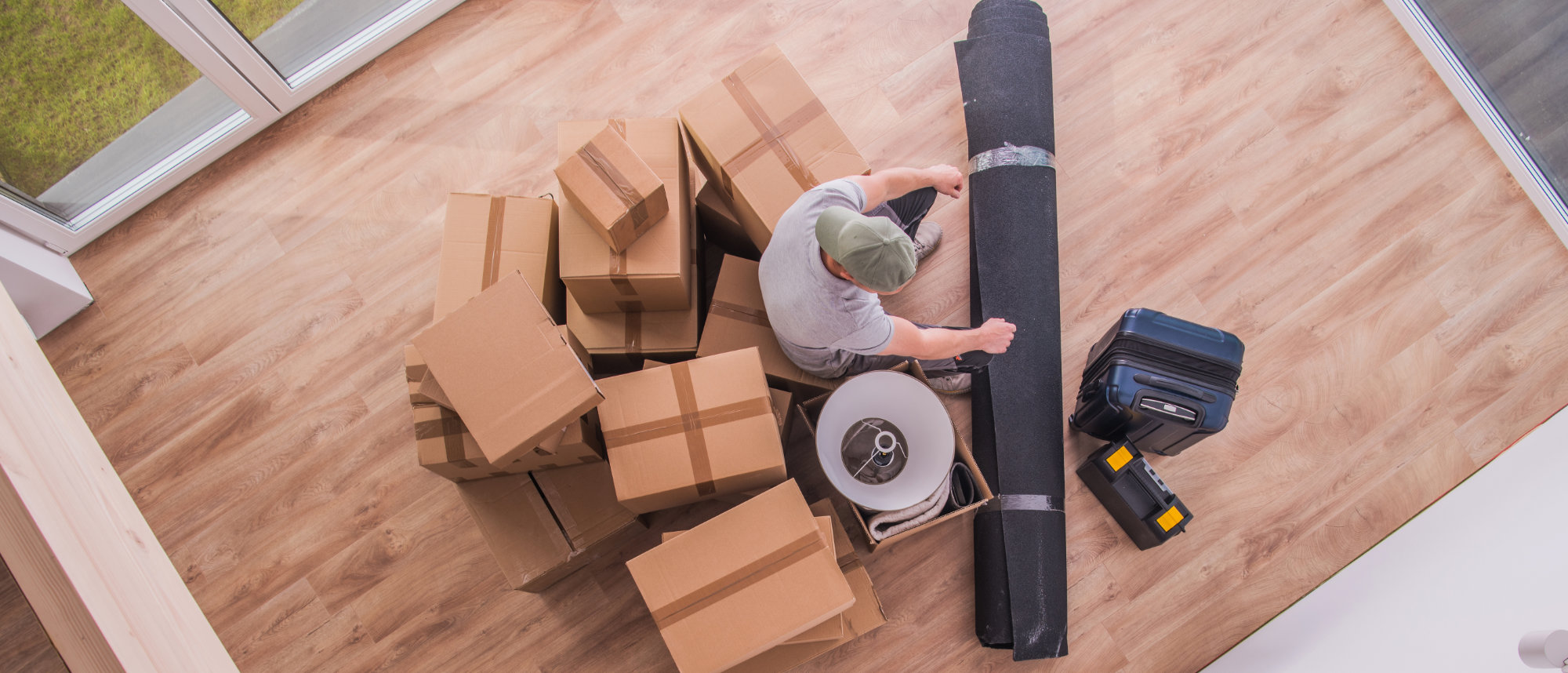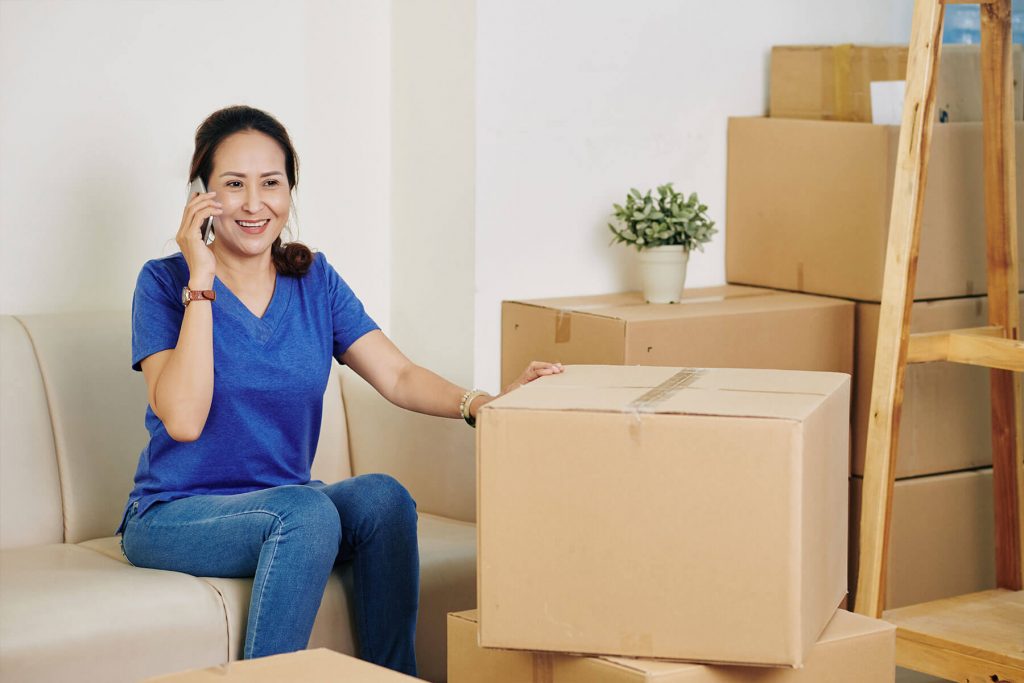 Who We Are
An Experienced Team of Skilled Professional
Flex Movers is not your average moving company. We take a tremendous amount of pride in what we do. Customer service is our highest priority. Our staff appreciates your business and no matter what we never take you for granted. Perfection is our goal.
Our Services
Our professional moving experts will take care of all your items safely and securely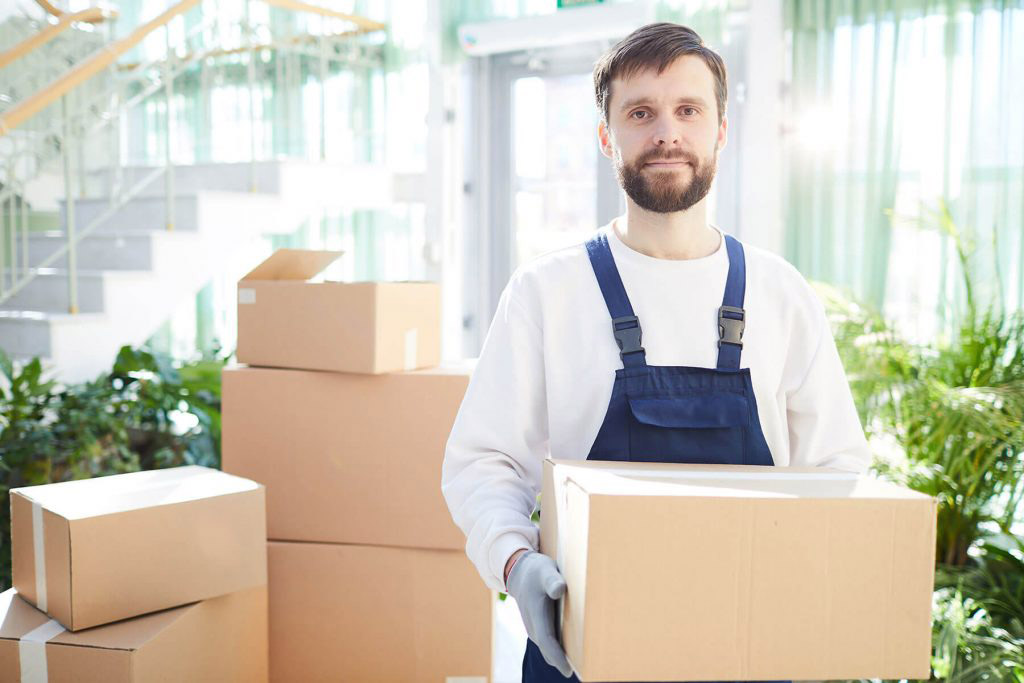 Local Moving
At Flex Movers there is no move too big or too small. We strive to be the best moving company day in and day out.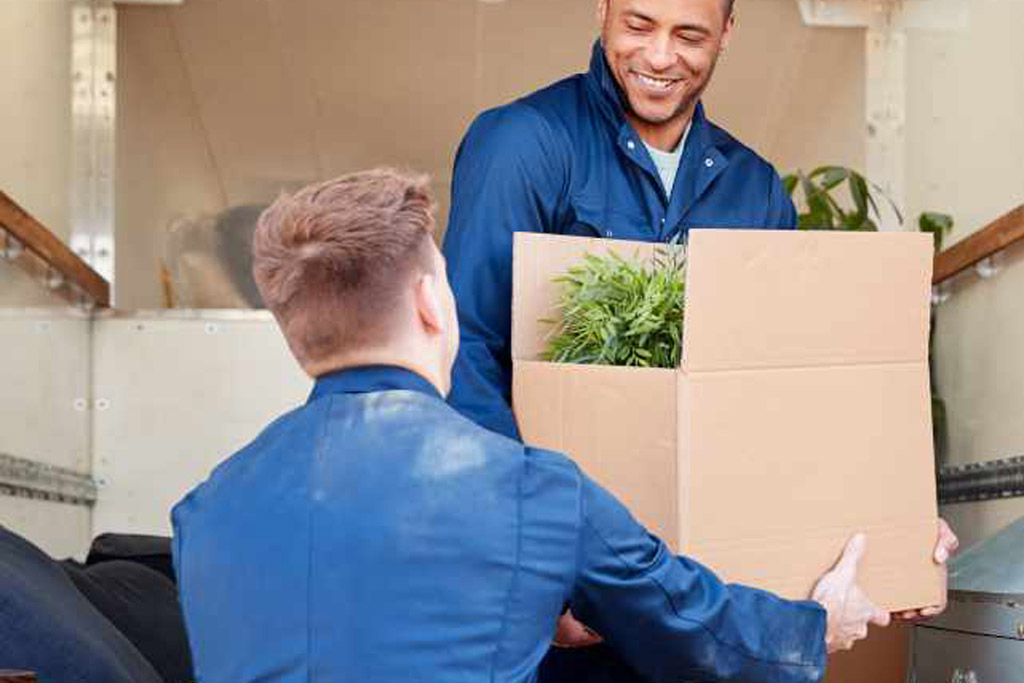 Loading and Unloading
Often when moving all you need is a few extra moving hands to help load or unload. We have you covered!!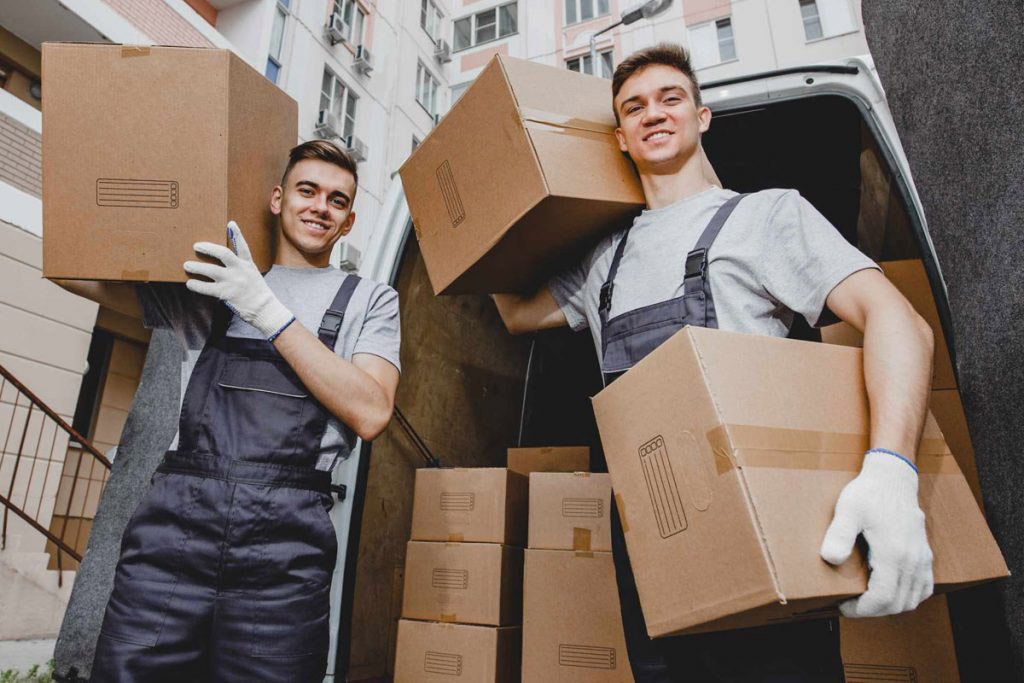 Long Distance Moving
At Flex Movers we LOVE long distance and out of state moves. In fact, we love them so much that we will beat any quote you receive.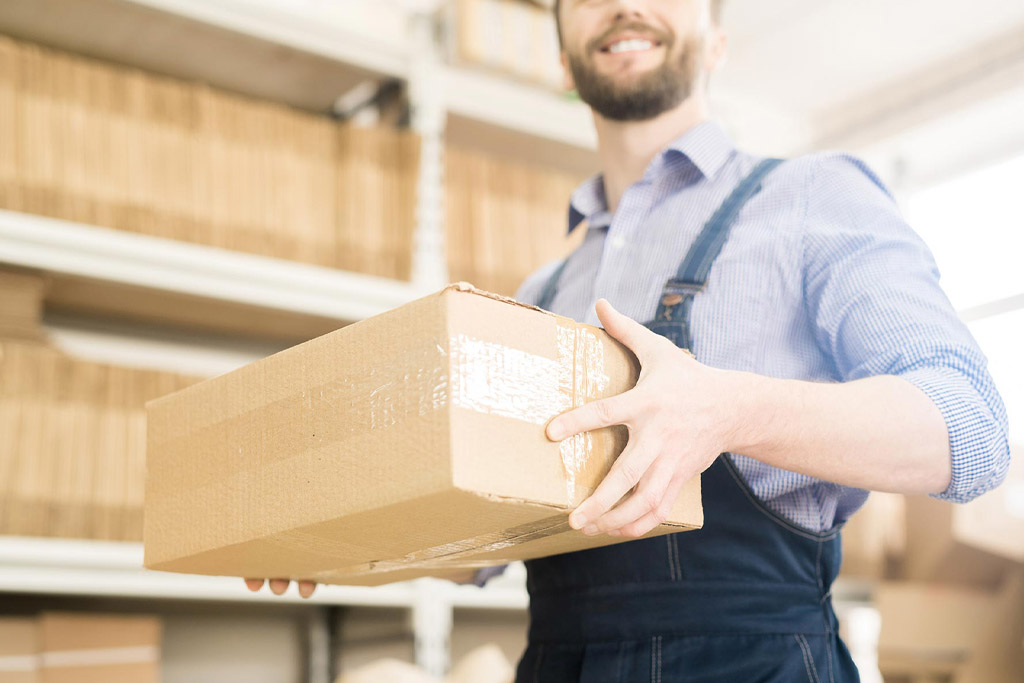 Packaging
Don't feel like packing? Leave that to us. We  offer packing services as well as boxes, bubble wrap, moving blankets and more.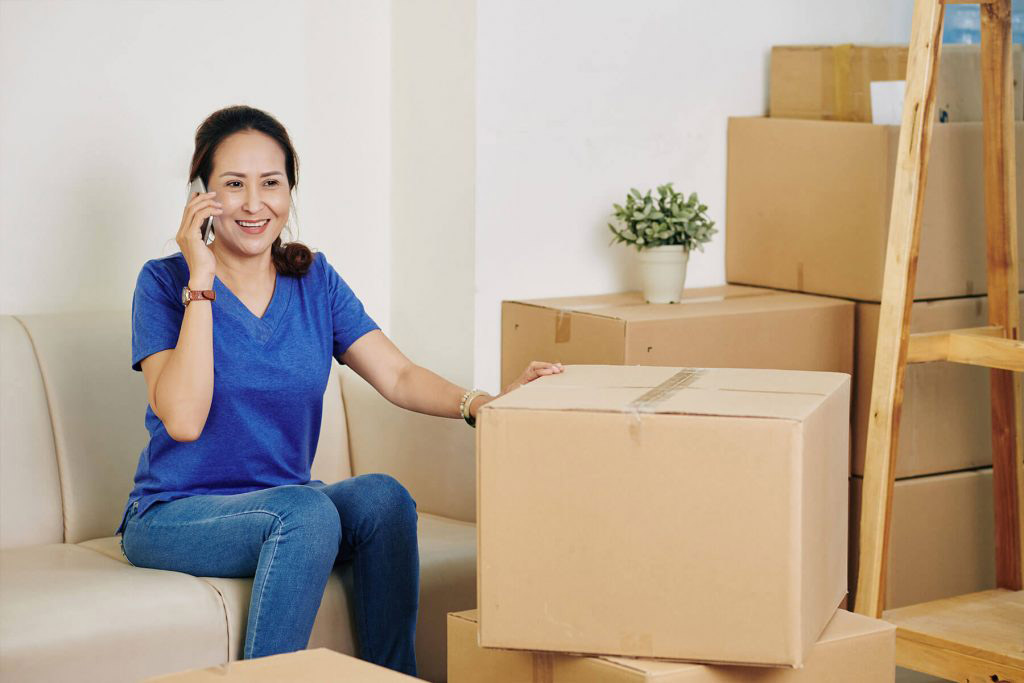 Junk Removal
Junk Removal is our favorite. After long periods of the intense focus it requires to move our customers at the highest level.
Hear From Our Happy Customers
I was very pleased with Flex Movers. It was very easy to schedule the move with the owner, and the price was very reasonable. He called prior to the move to confirm the details. The movers arrived on time…
Christy Chester – 2/1/2021
These guys were great! I had already called another 1-800 service, but found Flex Movers to be more responsive, more accommodating and at a better price. Would 10/10 recommend and would use again with no hesitation.
Beth Griffith – 1/2/2021
Flex Movers did an awesome job getting everything loaded and moved to the new location quickly! They showed up 25 mins early and had our house plus two storage units loaded and transported 20 mins away and unloaded all in 3 hours!
Taylor Caruso – 1/26/2021
This year has been a crazy one with unexpected circumstances . With COVID -19 being in this world , I not only have had to move again but had to do so with in just a few days on my own . From the first call to Flex Movers…
Reagan Schoen – 12/20/2020
I was in need of some trash removal and I saw a bandit sign near Kroger's on Booneville. I decided to call, within minutes I was talking to a live person. No automation needed! I needed the job done ASAP so…
Antonio Hernandez – 3/05/2021